Historical thriller set in Ancient Rome​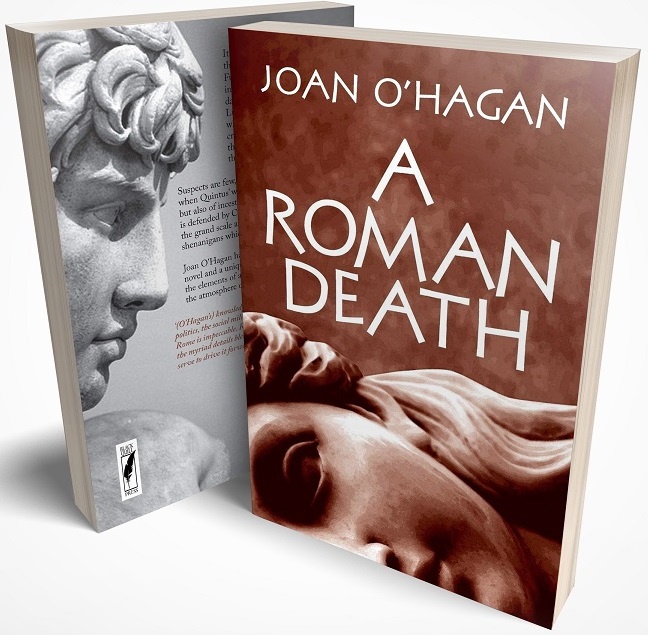 Black Quill Press (second edition), October 2017
  Paperback, 288 pp, 229 x 152 mm
  ISBN 978-0-6480020-0-0
  RRP AUD$22.95
Second revised edition
It is 45 BC, and Julius Caesar is at the height of his power. Quintus Fufidius agrees against his wife's instincts to the marriage of their daughter to the handsome young Lucius Scaurus. It is an alliance which could heal old feuds and create a new dynasty. But before the wedding takes place one of the principals is murdered.
Suspects are few, but Roman society is shocked when Quintus' wife is accused, not only of murder, but also of incest. The trial of Helvia, in which she is defended by Cicero, is a courtroom battle on the grand scale and accompanied by the political shenanigans which result in Caesar's assassination.
Joan O'Hagan has written a brilliantly evocative novel and a unique whodunit, subtly combining the elements of a contemporary mystery with the atmosphere of Ancient Rome.
Foreword by Steven Saylor.
Will appeal to devotees of crime and detective fiction, historical fiction, and those interested in the life and customs of Ancient Rome.
Joan O'Hagan was a published crime writer (Incline & Fall, Death and a Madonna, Against the Grain, A Roman Death). Thanks to meticulous research, a wicked imagination, and over thirty years of living in Rome, here she breathes new life into an ancient saint and his world, drawing us irresistibly into a highly-charged world of danger and intrigue while reminding us to question our own values.
Praise for A Roman Death​
'(O'Hagan's) knowledge of the period, the place, the politics, the social milieu and sexual mores of Caesar's Rome is impeccable. Rather than intruding on the plot, the myriad details blend seamlessly into the story and serve to drive it forward.'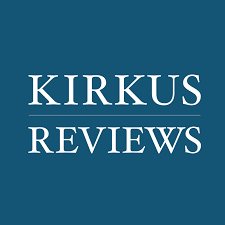 Kirkus Review
'An absorbing story, with fully drawn characters, a fascinating place and period, all given vibrant life in the author's best work so far.'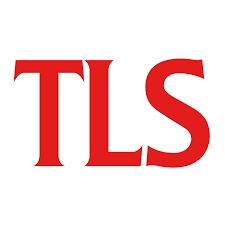 The Times Literary Supplement
'An original setting, carefully researched and vividly portrayed.'
Gerald Kaufman
The Listener
'Religious beliefs and superstition in the ancient world play a key part in Joan O'Hagan's novel about mayhem in Rome … The identity of the killer, in this excellent classical puzzle that is also a classic whodunit, is revealed in a splendidly contrived shock ending.'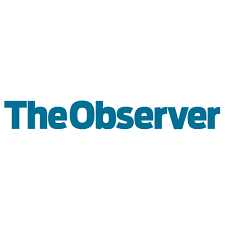 Christopher Wordsworth
The Observer
'Who put the poison in Lucius's wine, what truth in the scabrous accusations? Cicero for the defence; an unusual treat, don't miss it.'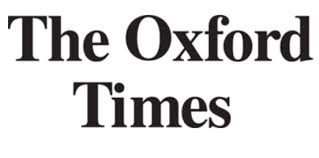 Stephen Walsh
The Oxford Times
'The contexts are all smartly timed … beware of wicked terminal twists.'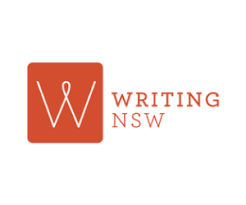 Robert Fairhead
NSW Writers' Centre
'O'Hagan's skill as a writer is in bringing the Roman ruins and statues to life. And in particular, the Roman women!'
Fred Mench, Fictional Rome
Authors & Reviews
'In this novel, excellent as a mystery and as a reconstruction of the life of upper-class Rome in 45–44 BC, O'Hagan tells a story of murder, magic, love, greed and intrigue, the plot of which could have come right out of an oration of Cicero.'
Richard Blake
historical novelist
'If you are upset by discussions of poisoning by aconite, or by descriptions of multiple anal rape, or by sympathetic portrayals of incest, this is probably not a book for your reading list. I, on the other hand, greatly enjoyed it … '
David Wishart
author of the Corvinus historical detective series
'(O'Hagan) is obviously that rare beast, a Latinist who is perfectly at home with the story's first century BC background … the writing is tight, spare and controlled and the language carefully chosen … her dramatis personae are real people, masters and controllers of their own fate, not puppets manipulated by the author to act her story out …'

Publisher Weekly Review
'O'Hagan is especially adept at making the trial scenes vivid, with the legendary orator Cicero speaking for the defense. Steven Saylor fans won't want to miss this one!'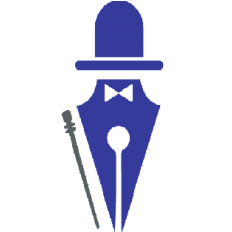 Emma Lee
The Blue Nib
'A gripping historical courtroom drama…'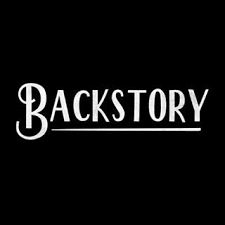 Angela Wauchop
Backstory Journal
'O'Hagan writes in a voice that is universal and addictive in its appeal.'

Peter M. Fitzpatrick
The US Review of Books: Professional Book Reviews
'In this page-turning murder mystery set in ancient Rome, the author has skillfully woven historical facts with a gripping narrative that illuminates both the sophistication and barbarity of ancient Rome.'