Historical fiction about the controversial Saint Jerome is given a contemporary twist​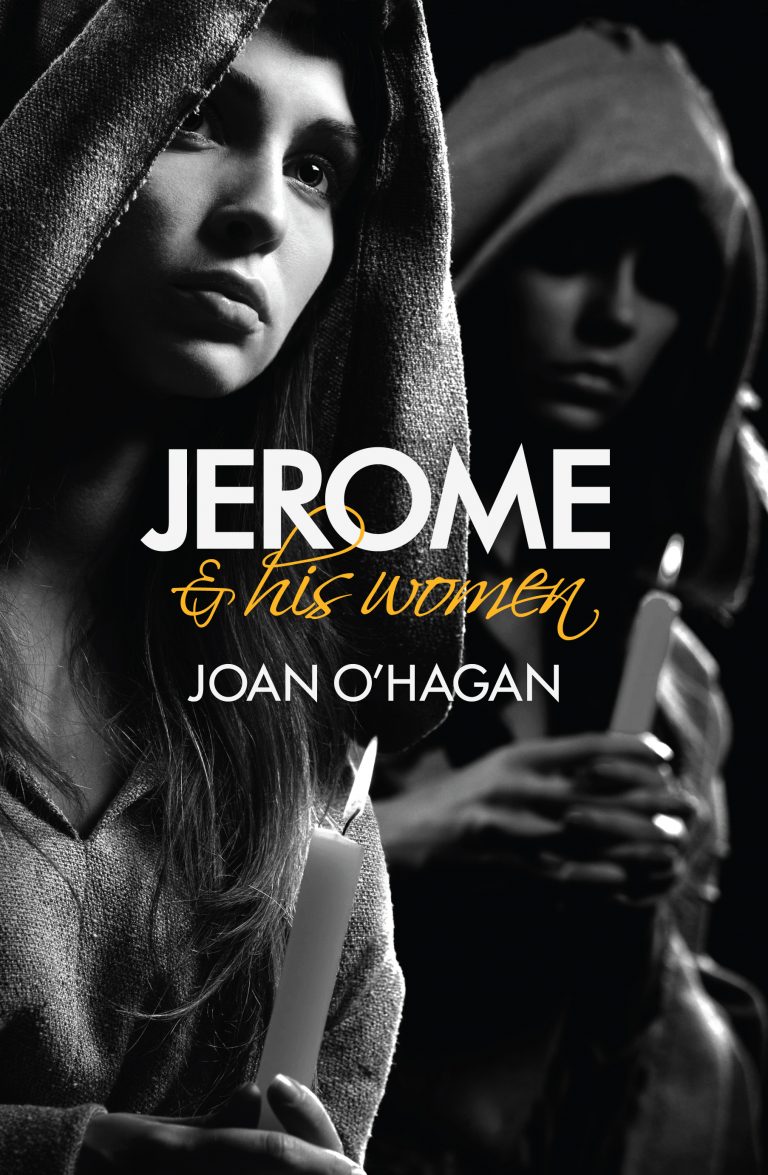 Black Quill Press, October 2015 (reprinted 2017)
  Paperback, 288 pp, 229 x 152 mm
  ISBN 978-0-646-94370-1
  RRP AUD$29.95
Rome, 382 AD. When the Pontiff commissions Jerome to translate the Bible into Latin, it is a political masterstroke. Jerome's Vulgate displaces the many alternative biblical texts and plays a critical role in establishing Christianity as a world religion. Yet Jerome is his own worst enemy and quickly alienates the ruling elite, many of whom are targets of his famously sarcastic wit.
What is less known is that Jerome is assisted by a circle of aristocratic women who risk their lives in the pursuit of their ideals. Chief among them is the attractive young widow Paula, as devoted to Jerome as she is to his cause. Rumours circulate as his enemies plot to dispose of Jerome once and for all …
Foreword by Richard Johnson, Emeritus Professor of Classics, Australian National University.
Will appeal to readers of historical fiction, especially those interested in Ancient Rome, Christianity, and the often surprising role of women in the ancient world.
Joan O'Hagan was a published crime writer (Incline & Fall, Death and a Madonna, Against the Grain, A Roman Death). Thanks to meticulous research, a wicked imagination, and over thirty years of living in Rome, here she breathes new life into an ancient saint and his world, drawing us irresistibly into a highly-charged world of danger and intrigue while reminding us to question our own values.
Praise for Jerome & His Women
Richard Johnson
Emeritus Professor of Classics, Australian National University
'This is more than an historical novel bringing alive to us an unfamiliar time and society. It is essentially a story about human hearts and minds facing challenges that, in time, confront us all.'
Mario Baghos
Literature and Aesthetics: The Journal of the Sydney Society of Literature and Aesthetics
'Offers incredible insight into the achievements of a much maligned yet very important figure … and the women surrounding him.'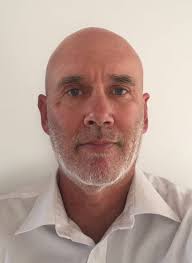 Robert Fairhead
Writing NSW
'That's the twin gift of ​Jerome and His Women​: it is an insight into extraordinary times and people, and into a talented researcher and writer.'
Richard Blake, novelist
Richard Blake's reviews
'A compelling vision … of what Rome was like at a particular moment in its transition from capital of a pagan empire to the City of God.
Fred Mench
Professor of Classics, Emeritus
'If you have a religious/theological interest and want to see real historical characters who are involved in those matters brought to life, this is your book.'
John Scanlon
National Council of Priests of Australia
'(O'Hagan) … makes this flawed genius more understandable as a human being … and gives us the wonderful story of St Paula of Rome, patron saint of widows … That story alone is enough to recommend this book.'