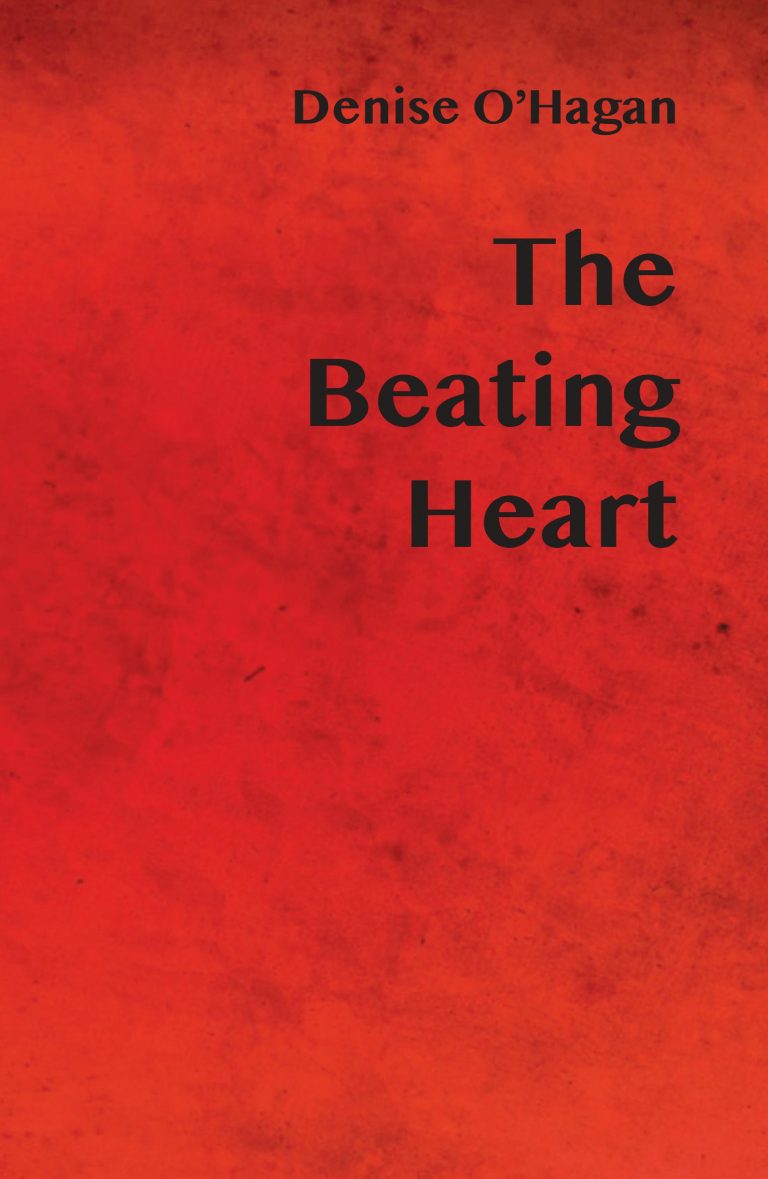 Ginninderra Press, August 2020
  Paperback, 92 pp, 198 x 129 mm
  ISBN 978-1-7604192-8-8
  RRP AUD$22.50
About this book

The Beating Heart is an allusion to the continuous pulsing of feelings that lie beneath the surface reality of our lives. This 90-page collection of poems, which includes internationally published and awarded works, explores themes of memory, both personal and inherited; the spiritual dislocation that so often accompanies emigration; and above all the rift between what appears to be and what is felt.
Through her poetry, the author 'slips into the lining' of various experiences from a childhood in the ancient city of Rome, whose 'famous walls bulged with sanctioned corruption' to the loneliness of a London bedsit, 'narrow as a capsule, a chilly low-cost limbo', to the lure of a Sydney bushwalk, where 'mist lies over the grass, the trees, the everything, as lightly as a suggestion'.
The elegant assurance of these meditative and melodic lines remind us that poetry can be, as the author believes, 'a form of music'.
Denise was born in Rome and lives in Sydney. She has a background in commercial book publishing in the UK and Australia, works as an editor assisting independent authors through her own imprint Black Quill Press, and is Poetry Editor for Australia/New Zealand for Irish literary journal The Blue Nib. Her poetry is published widely and has received numerous awards.
Praise for The Beating Heart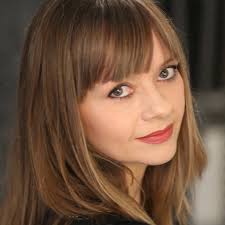 Anne Casey
Poet
'There is an urgent stillness to much of this work, drawing the reader in with its tenderness towards every aspect of the experience of living… This is a poised and polished entrée.'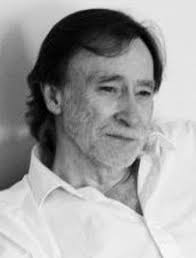 James Walton
Poet
'Here is a poet who understands the extraordinary in the commonplace, the flimsy place of life… O'Hagan's mastery of the transcendence in moments, and the distillation of experiences, is the gift of a writer at the height of her powers.'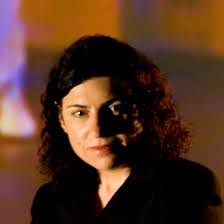 Angela Costi
Poet and social justice advocate
'The migrant, the traveller, the historian, the pioneer and the mother are framed within immaculate and harmonic wordscapes. There is not one missed beat within this captivating collection of what it means to be alive.'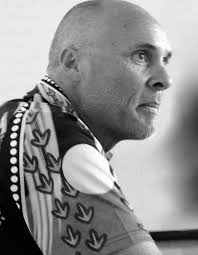 Phillip Hall
Poet and book reviewer, The Blue Nib
' O'Hagan's book is a major contribution to contemporary confessional poetry. A stellar debut collection!'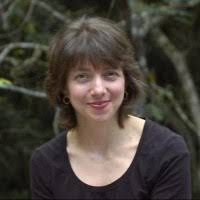 Magdalena Ball
Compulsive Reader
'These poems take on the notion of what it means to be alive, to experience love, trauma, vulnerability and loss, and to keep on caring. The Beating Heart is a gorgeous book – full of beauty and pathos; humour, rich experience, and above all heart.'

Jonathan Shaw
Blogger
'There's art here, and technique, but it's art that conceals art and feels like a natural voice speaking directly, warmly and openly…'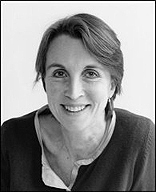 Anna Foster
YouByYou Books
'She knows when to hold back with a restrained phrase and when to dramatise emotions with a full-blooded description.'

Dotti Simmons
Novelist
'The sheer physicality of the images gives memory the immediacy of instinct.'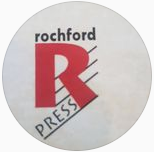 Linda Adair
Rochford Street Review
'A dazzling and wise debut... O'Hagan's poetic voice is complex, subtle and authentic.'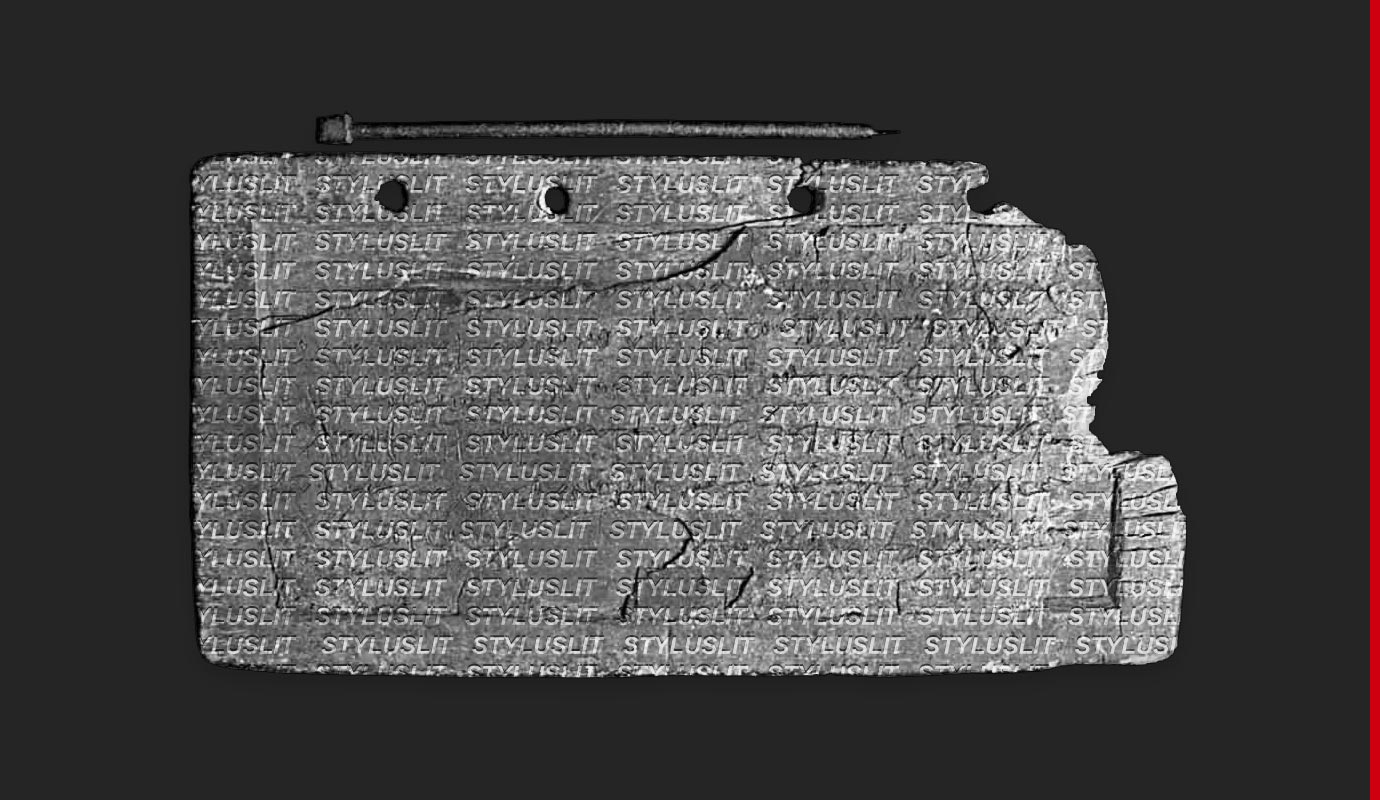 Alison Clifton
StylusLit
'Each "micromemoir" … tells a tale, conjures a memory, or captures a moment with flashbulb-like precision.'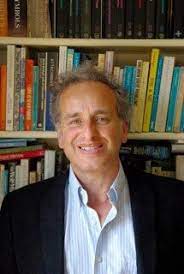 Henry Briffa
Poet and psychologist
'The collection explores the complex psychological paradox of migration … the intergenerational traumas.'